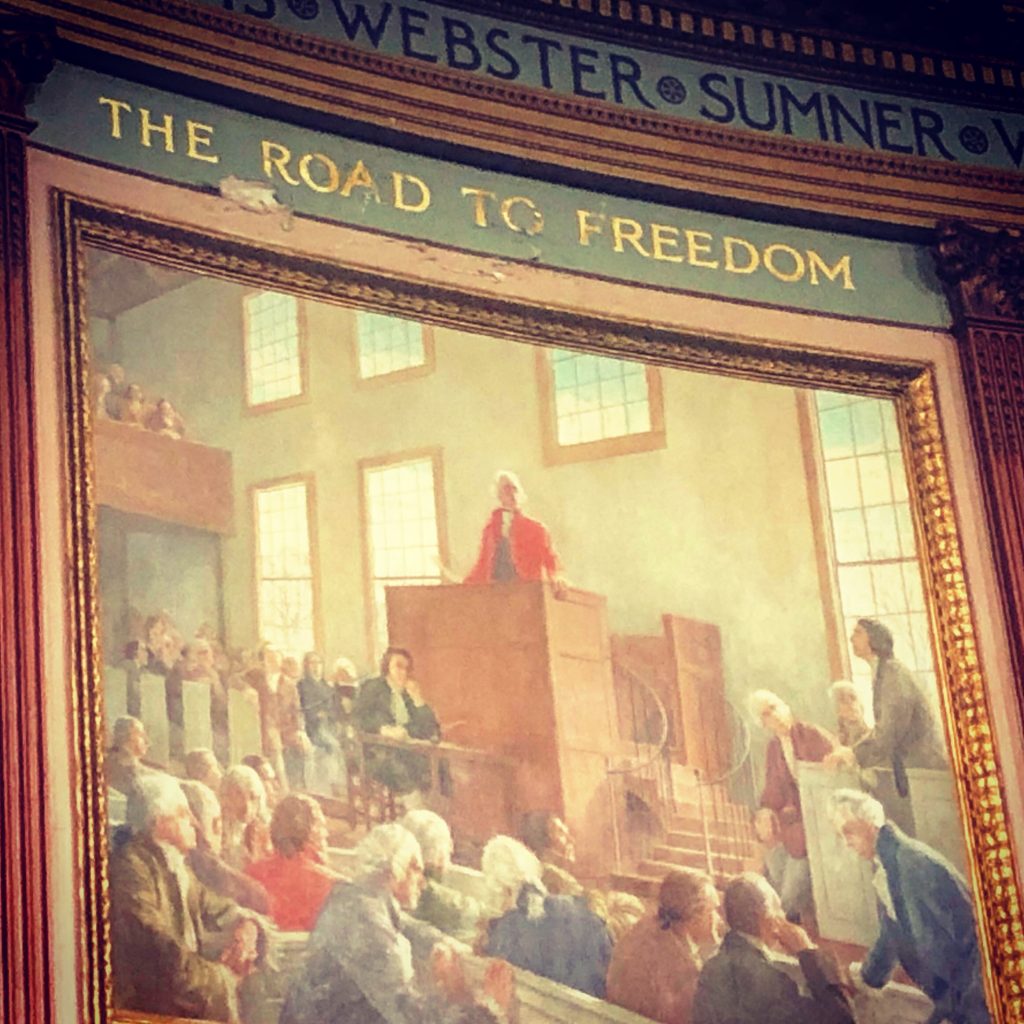 CURRENTLY (as of 8/1/21) THE STATE HOUSE REMAINS CLOSED TO THE PUBLIC.
The Secretary of State's Office offers guided and self-led tours of the Massachusetts State House on weekdays from 10:00am to 3:30pm. Tours last approximately 30-45 minutes. During the pandemic, the State House has been closed to the public and tours have been suspended. When they resume, you can schedule a tour in advance by calling (617) 727-3676.
Representative Domb may be able to meet with you and your group during your visit to the State House. If you plan to visit the State House and would like to meet with Rep. Domb at that time, please contact Katie O'Leary at Kaitlin.oleary@mahouse.gov and let us know the day and time of your visit.
For more information on State House tours, click here
For more information on tours of the State House, including virtuak tours, click here
For more information on the Massachusetts State House, click here