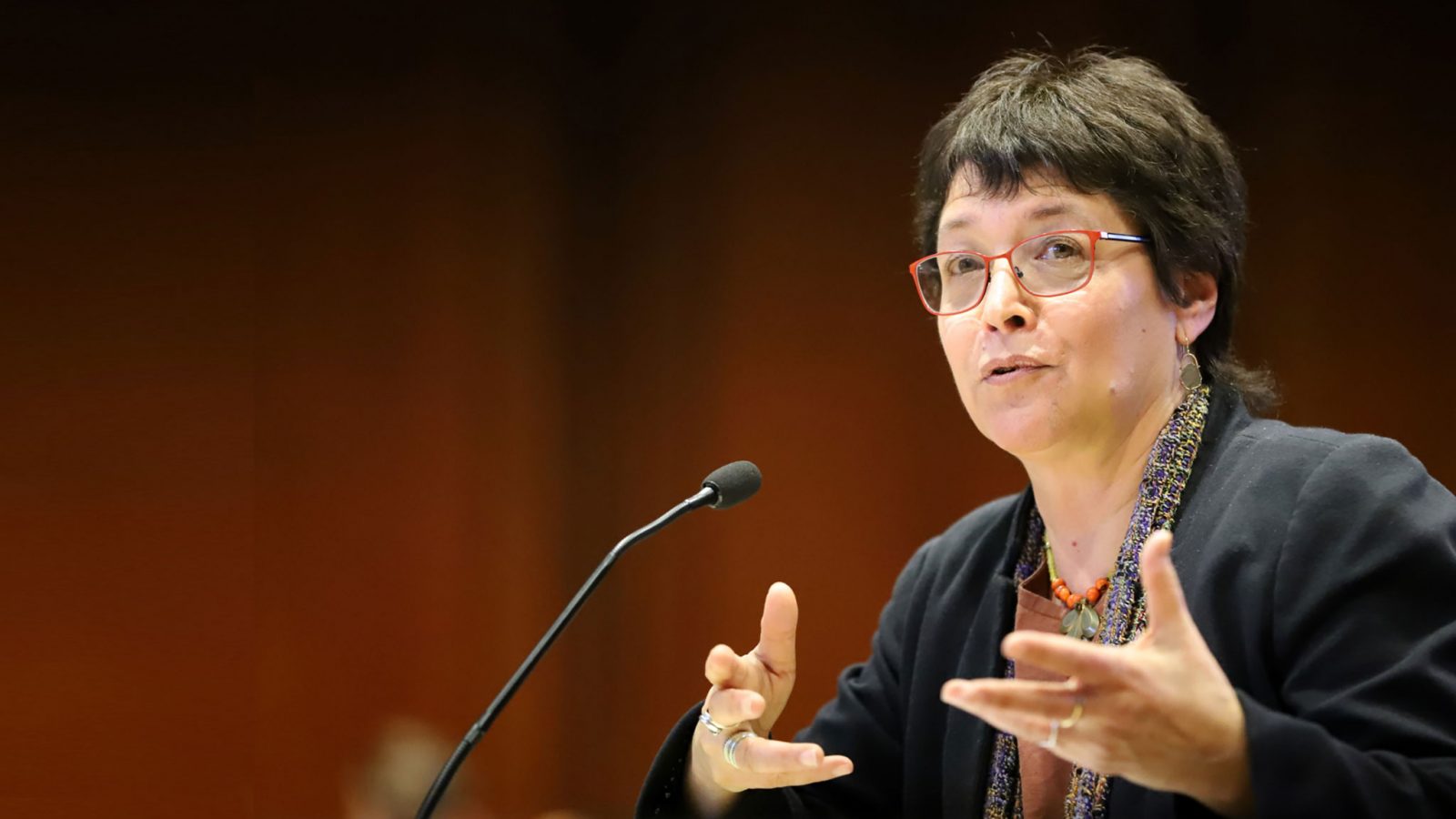 MINDY DOMB
Representing the 3rd Hampshire District
on Beacon Hill
Proudly serving the residents and communities of Amherst, Granby (Precinct 1), and Pelham in the Massachusetts House of Representatives
Mindy Domb was elected to the Massachusetts House of Representatives on November 6, 2018 and was sworn into office on January 2, 2019.
If you would like to contact Rep. Domb to communicate your concern on an issue or bill, or if you're having trouble with a state program or agency, you can contact her through this website, by e-mail, by phone or postal mail. She holds open community hours, and if needed, time can also be scheduled at your convenience with her or her staff. Learn more here.
Scroll down for information on staying connected with Rep. Domb via Facebook, Twitter and Instagram, and see her most recent posts on Instagram below.
Photo of Rep. Mindy Domb by Sam Doran/State House News Service 
The Third Hampshire District consists of Amherst, Granby: Precinct 1, and Pelham Massachusetts. Find out if you live in this district:
Do you have local or state legislative concerns?
Find out how your Representative's office can help.
Are you interested in suggesting a citation for someone or scheduling a tour of the State House? Our office can help with this and other citizen concerns.