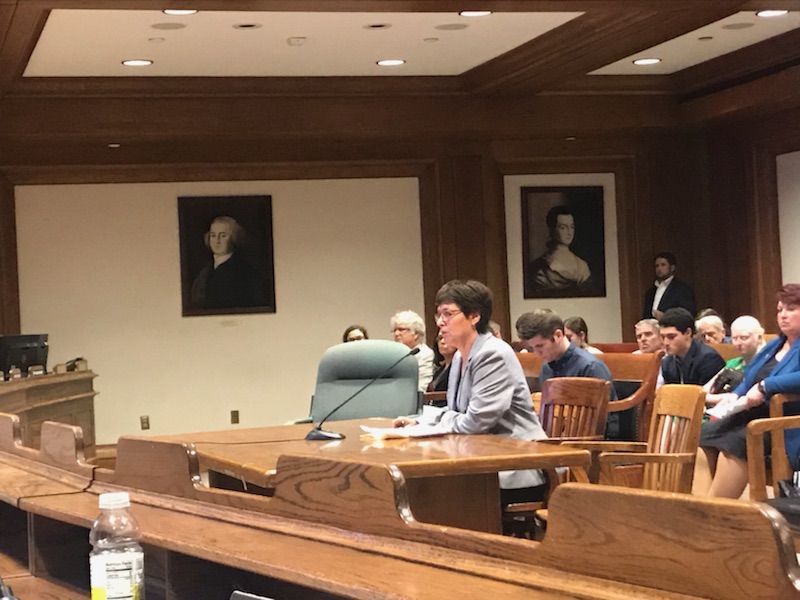 One of Mindy's primary responsibilities is advocating on behalf of the interests, needs, priorities and values of the residents and communities of the 3rd Hampshire District. This advocacy can take many forms, including filing and supporting legislation that helps to make the Commonwealth a more fair, safe, inclusive and just place for all, as well as supporting legislation introduced by other legislators that speak to the concerns of the 3rd Hampshire.
You can see a list of the bills that Mindy has filed here.
You can see a list of the bills that Mindy has co-sponsored here.
Supporting your advocacy on these bills is also part of the Representative's role. These tips on how to support legislation of interest may be helpful.
Another main responsibility of state legislators is advocating for resources for our communities and priorities through the development and passage of a budget for the Commonwealth. You can learn more about the FY20 budget here.
Constituent service is another form of advocacy, usually directly with state agencies and programs on behalf of individuals. Learn more about how to access this here.