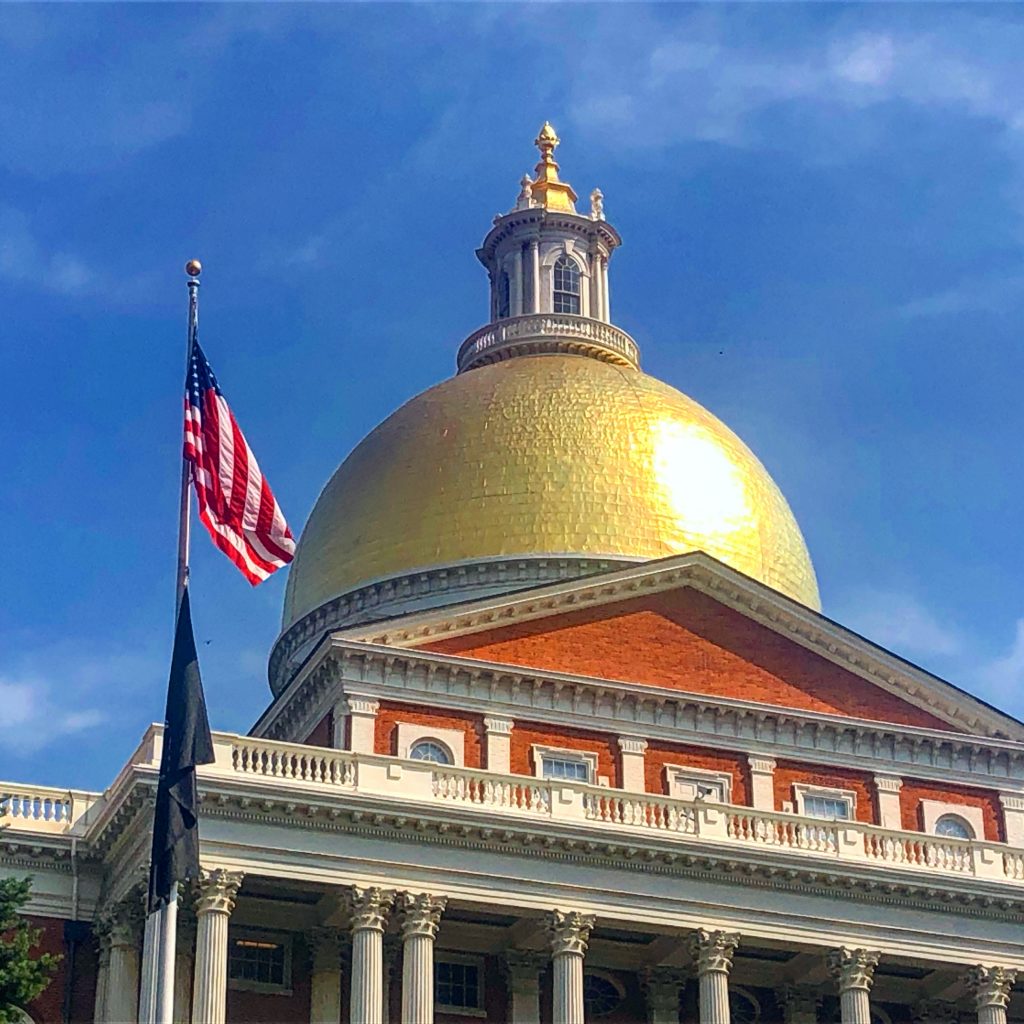 Track Legislation here
REGIONAL RESOURCES
LOOK 4 HELP: Community Action Pioneer Valley's incredible resource to help residents of the Connecticut River Valley, including the 3rd Hampshire, find the resources they need. This is a superb resource; you can access it right here.
413cares – websigte connecting you to local services and programs.
STATE AGENCY AND PHONE NUMBERS
Governor's Office Constituent Services: 617.725.4005
MassHealth Customer Service Center: 1-800-841-2900 TTY: 1-800-497-4648
MassHealth Provider Services: 1-800-841-2900
Attorney General Healey's Elder Services Hotline: (888) AG-ELDER or (888) 243-5337. TTY: (617) 727-4765.
Registry of Motor Vehicles Ombudsman: 617-973-7777
Department of Transitional Assistance: 1-800-249-2007
Department of Unemployment Assistance – Filing a New Claim: 617-626-6800 or 877-626-6800
Department of Unemployment Assistance – Problem Resolution Unit: 617-626-5400
State Treasurer (Unclaimed Property, Board of Retirement info, Information on State Spending): 617-367-6900
Department of Revenue (Problems with state taxes, child support): 617-887-6367
Child Support Help Line: 800-332-2733

STATE AGENCIES
Massachusetts State Government, A to Z
Legal Services
State Ethics Commission
VOTING
Voting, Checking your Voting Status, Find Out Where You Vote
SPECIFIC STATE RESOURCES
Department of Developmental Services Info and Application
Department of Revenue's Child Support Enforcement Division
Department of Conservation and Recreation Permits and Rentals forms
Secretary of State Corporations Division (information for businesses)
Office of Court Interpreter Services
Licensure forms from the Office of Consumer Affairs & Business Regulation
Unemployment Insurance
STATE VETERAN RESOURCES
VETERANS SERVICES OFFICERS
Amherst/Pelham:
Steve Connor
249 Main Street, Room 4
Northampton, MA 01060
(413) 587-1299
vitamin@northamptonma.gov
Granby:
John Mitchell
259B State Street
Granby, Massachusetts 01033
(413) 726-9782
jmitchell@granbyfire.org
BASIC NEEDS: HEALTH, FOOD, HOUSING
Health Care
MA Health Connector
John P. Musante Health Center (community health center in Amherst, MA)

Food in the District
SNAP ("Food Stamps") Application and Information (assistance available through the Food Bank of Western MA)
Nutrition programs for children (school-based)
Project Bread Food Source (for Massachusetts)
Amherst Survival Center (food pantry, community meal, fresh produce, monthly mobile food pantry for Amherst, Pelham, Granby and other towns)
Not Bread Alone (community meal, Amherst)
First Baptist Church (weekly food pantry open to all, Amherst)
Neighbors Helping Neighbors food pantry (Granby)
Food resources, find a food pantry or a community meal, The Food Bank of Western MA
Food for our Seniors at Senior Centers
Amherst Senior Center
Granby Senior Center
Housing
Rental and Housing Assistance, Wayfinders
Family Outreach of Amherst
Federal Elected Officials
Senator Elizabeth Warren
Senator Ed Markey
Congressman Jim McGovern (Amherst, Pelham)
Congressman Richard Neal (Granby)