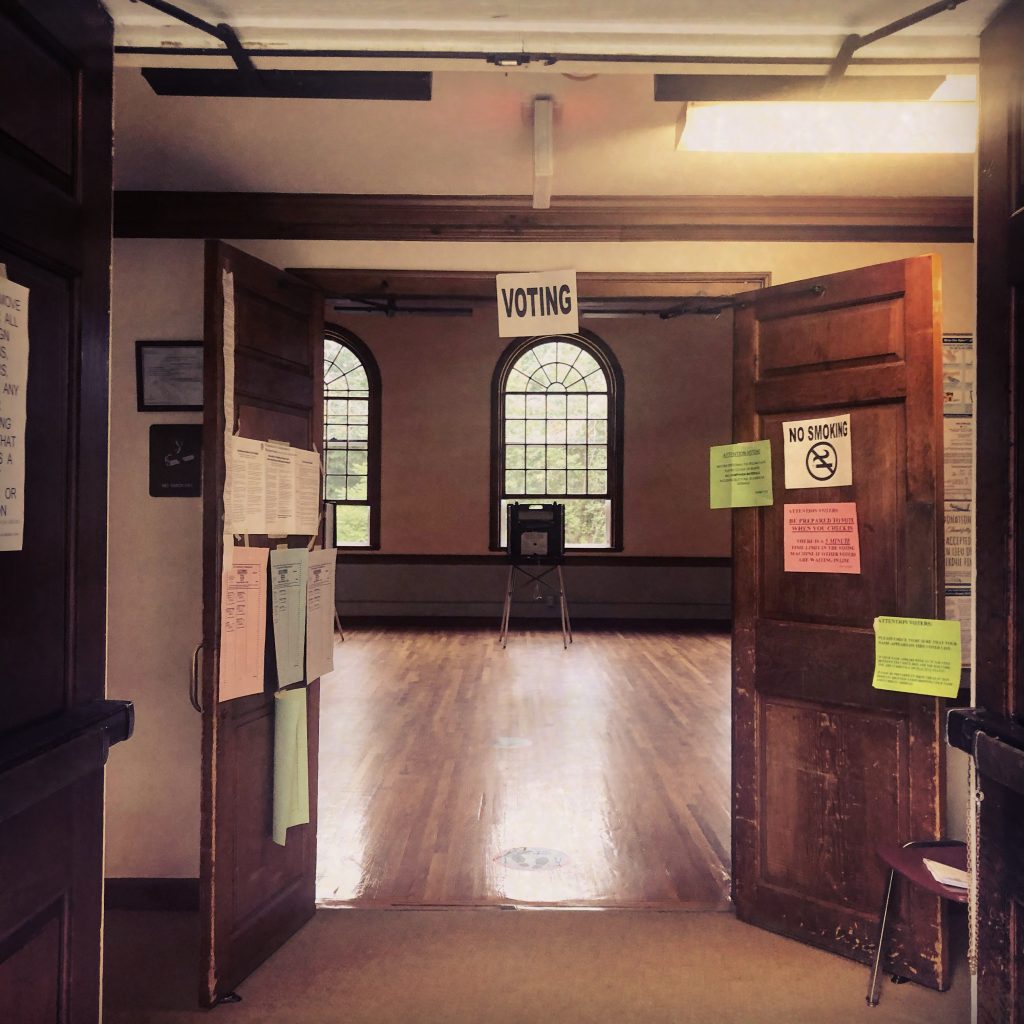 THE DEADLINE TO REGISTER TO VOTE IN THE NOVEMBER 3, 2020 ELECTION IS OCTOBER 24, 2020.
MAKING A PLAN TO VOTE
VOTING OPTIONS – HOW WILL YOU VOTE?
Because of the pandemic, there are changes to voting to ensure your safety. There are several voting options to provide people with the opportunity to avoid the polling place and practice physical distancing.
YOU HAVE A CHOICE: BY MAIL OR IN PERSON.
For details on these different ways to vote:
IMPORTANT ELECTION DATES, FOR THE FALL 2020 ELECTIONS
October 17-30 – In-person early voting!
Schedule for in person early voting in Amherst, here.
If you were sent a vote-by-mail ballot in Amherst but decide to vote in-person, please remember, if you can, to bring the ballot you were mailed to "turn it in" before you vote in person.
Find the schedule for in person early voting in Granby here.
Schedule for in person early voting in Pelham here.
October 28 – Deadline for vote-by-mail application to be received by your town clerk's office
November 3 – General election; mailed ballots must be postmarked by this date and received no later than November 6, 2020. It is recommended that you bring your ballot to your town collection box or clerk's office by election day, if you can.