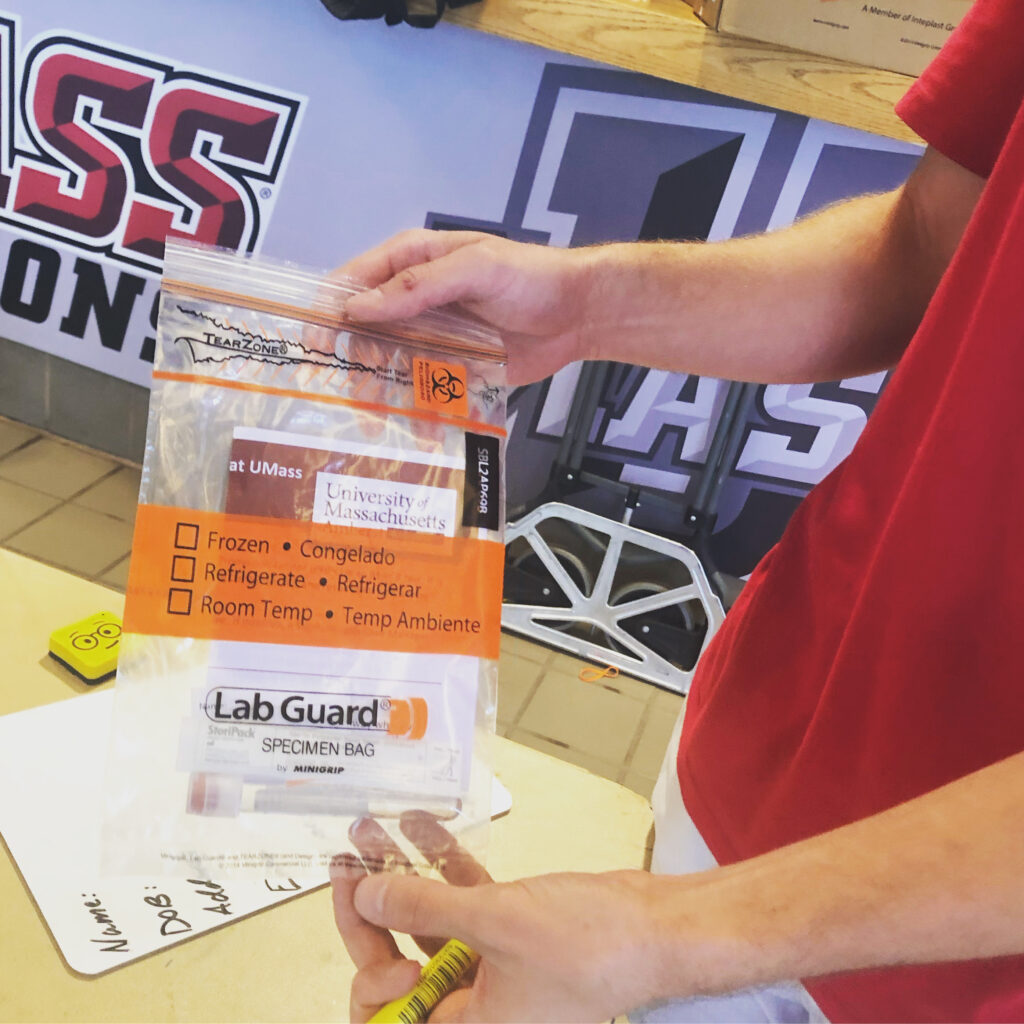 To find a COVID-19 testing site (including urgent care centers, pharmacies, etc.) in Massachusetts, click here.
In addition, UMass Amherst continues to offer free community testing. As of 9/1/21, community testing can be accessed on a walk-in basis (at the Campus Center) or using a take home test kit. Results are ready within 24-48 hours. More information on UMass community testing here.
If you need assistance, please contact Rep. Domb's office by email Mindy.Domb@mahouse.gov or by phone 413-461-2060.