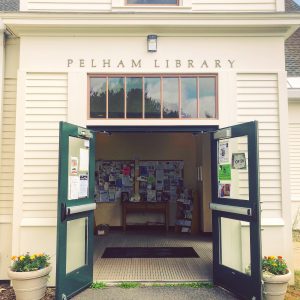 Every month, in addition to community events and scheduled meetings with constituents, Rep. Domb has a combination of community hours: before the COVID-19 pandemic, in-person office hours in each town in the 3rd Hampshire District and coffee hours. Since March 2020, constituent office hours have been held by phone or virtually and coffee hours have been paused.
Below are the hours for the coming month. You can always see the current schedule by reviewing the events listing on Rep. Domb's facebook page (you don't need a facebook page to view this). Please feel free to attend community hours in the 3rd Hampshire District to discuss policy, legislation, ask questions, share concerns, or stop by to say hi.
If you have a time sensitive matter, please do not wait for scheduled office hours. Please contact (413) 461-2060 or e-mail Mindy.Domb@mahouse.gov to schedule a meeting with the Representative or her staff.
STAYING CONNECTED WITH SOCIAL MEDIA
You can also check Twitter for updates on Rep. Domb's efforts and activities, and Facebook for additional updates and scheduled events. Rep. Domb is also on Instagram.
UPCOMING OFFICE HOURS 2022
To schedule a time with Rep. Domb call (413) 461-2060 (leave your name, phone number and a good time for us to call you) or email: mindy.domb@mahouse.gov.
MAY 2022
Saturday, May 14, 2022 – – – 9:00 a.m. to 10:00 a.m.
Monday, May 23, 2022 – – – 4:00 p.m. to 6:00 p.m.
JUNE 2022
Saturday, June 11, 2022 – – – 9:00 a.m. to 10:00 a.m.
Friday, June 17, 2022 – – – 3:00 p.m. to 5:00 p.m.
Tuesday, June 28, 2022 – – – 6:00 p.m. to 7:00 p.m.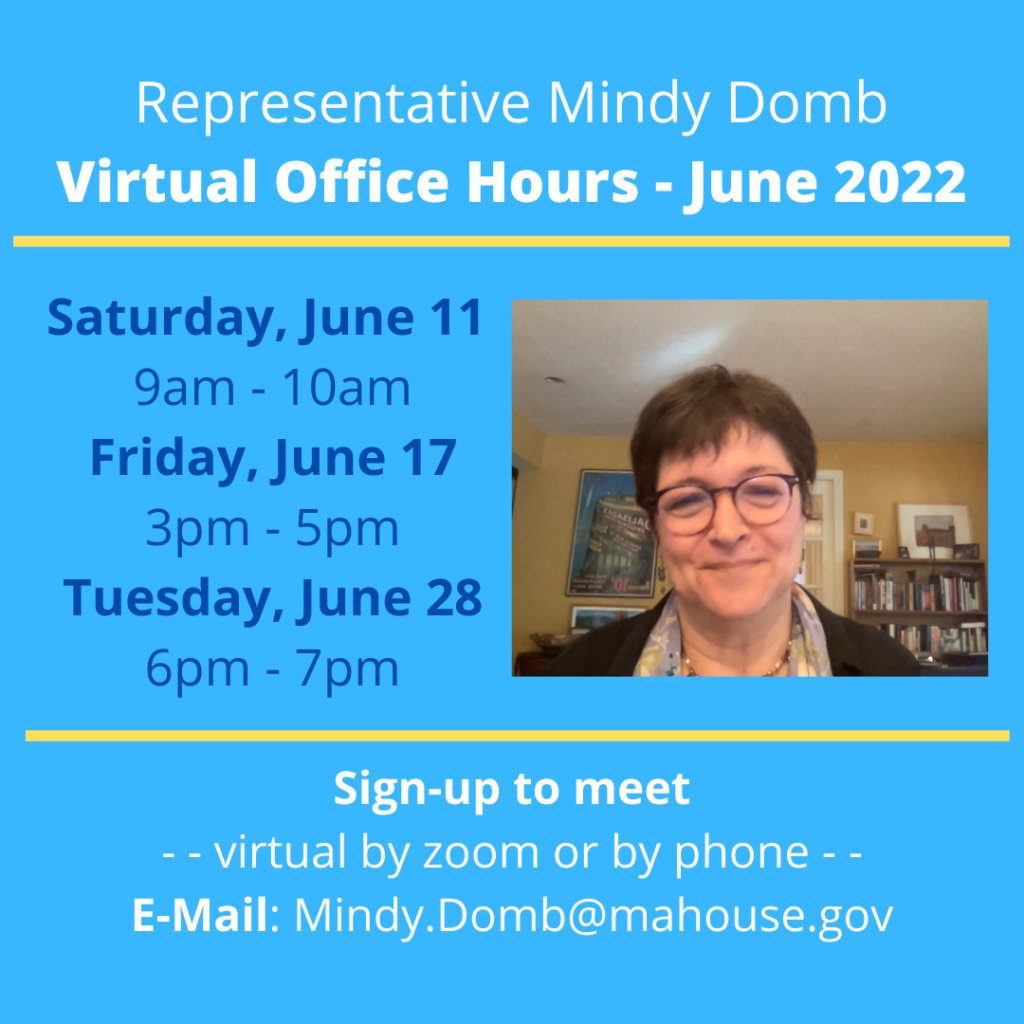 COFFEE HOURS WITH REP. DOMB HAVE BEEN PAUSED DURING COVID.
Rep. Domb anticipates resuming these coffee hours in the spring/summer 2022. Stay tuned!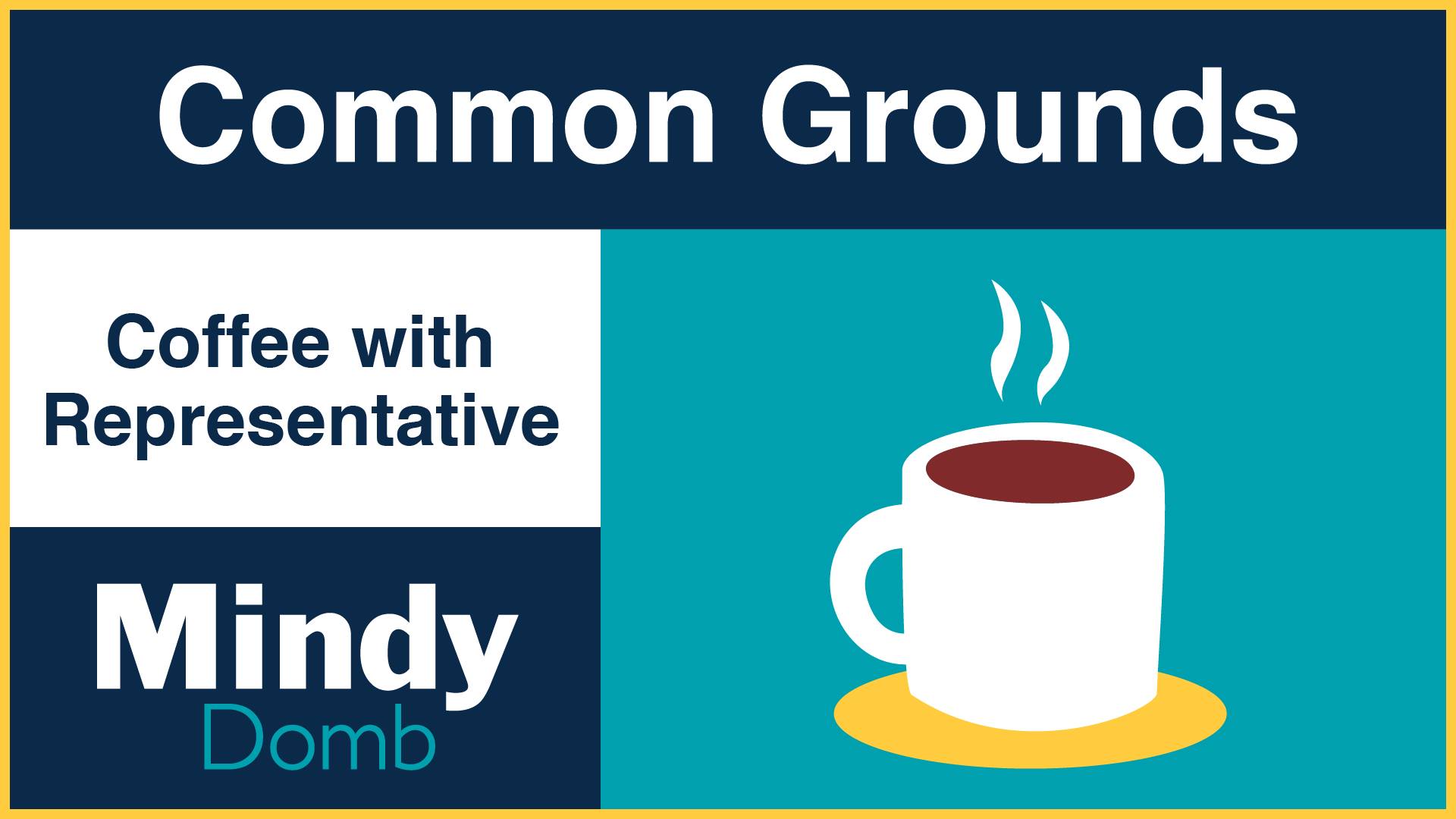 COMMON GROUNDS is held monthly at coffee shops aroujnd the district.
Want to share questions? Concerns? Ideas? Drop in on this coffee hour and share some conversation.